About us
About Prime Morocco Tours
Get To know more About Prime Morocco Tours:
Prime Morocco Tours Agency is a specialized travel agency with a very large choice of private tours in Morocco. Our team is formed with experienced Moroccan guides who speak many languages depending on the guest; English, French, Spanish, Italian, Arabic and Tamazight (Berber) and know a lot about Moroccan culture and history.
Prime Morocco Tours Agency can plan different types of private local Morocco tours depending on the guests. Sometimes we receive guests who want to enjoy the peaceful places in Morocco and some the opposite they search for fun time with cultural events and taste traditional food others may like to go for hiking and tricking on mountains. Whatever is the demand of our guest we are open to listen, and make it possible for them.
Our team is ready to work with guests with different needs and anticipations. As our guests make their decision of a tour in Morocco, Prime Morocco Tours team is working on it to give you the best tour in a safe and credible conditions with highly recommended guides who will join you during your voyage. The team will work with you according to your dates, expectations and interest in order to give you the best tour. We are going to stand up for you will have the best tour since you land in to time you will go back home.
Morocco and its marvelous landscapes, culture and hospitable people is waiting for your visit. With Prime Morocco Tours Agency  get the best plan for your private local tour in Morocco to discover the most important places. Our services are designed to overcome your needs and anticipations. As you made a decision plan for a tour in Morocco, we will with a highly recommended Moroccan guides work according to your dates and interest to put together the best tour for you. Our team will take of you from your arrival day till you go back home. We grantee that our services are unique and designed with our guests. 
Prime Morocco Tours agency is here to help you decide if you want any inspiration ideas about Moroccan tour. Our team will give you the best tour that will surpass your expectation. Feel free to contact us via e-mail or phone to discuss your private travel needs, and personal desires.
Our team works for your comfort!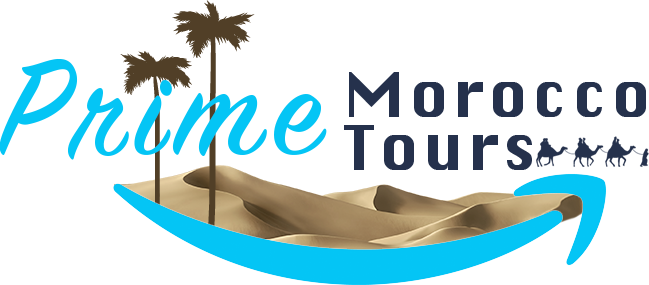 Welcome To Prime Morocco Tours
Were we do our best to treat you well.